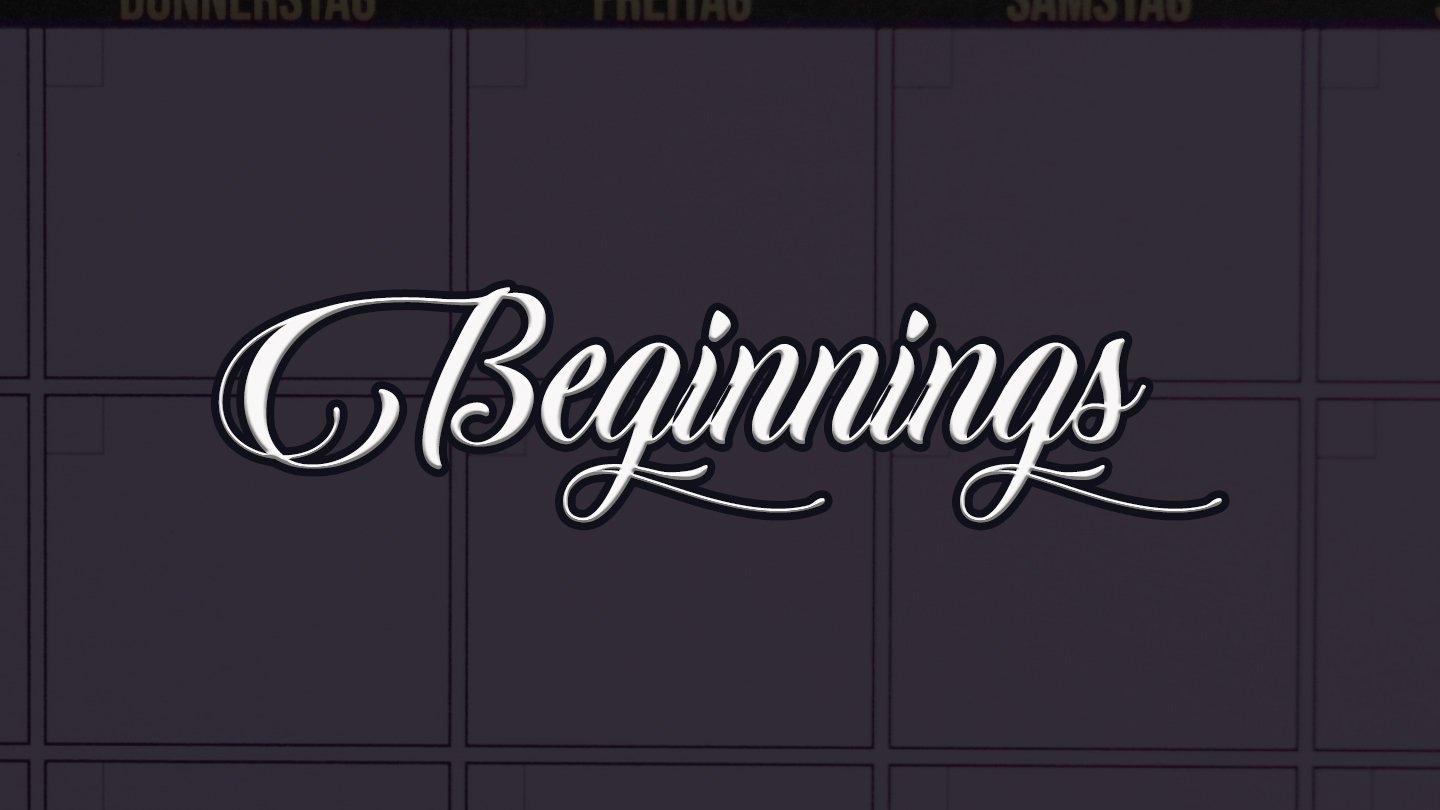 December 29th, 2019
Join us on the last Sunday sermon for 2019.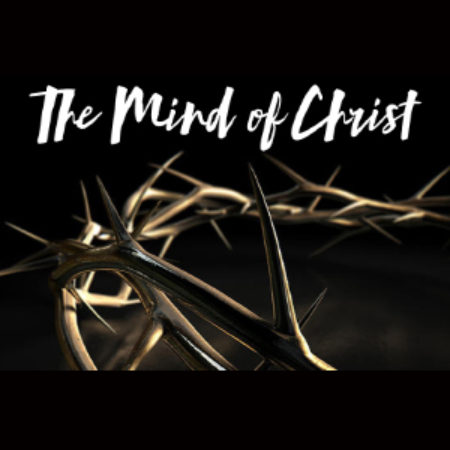 August 18, 2019
We are on a journey of continual progression, dying to self, becoming closer to Him, and helping each other do the same.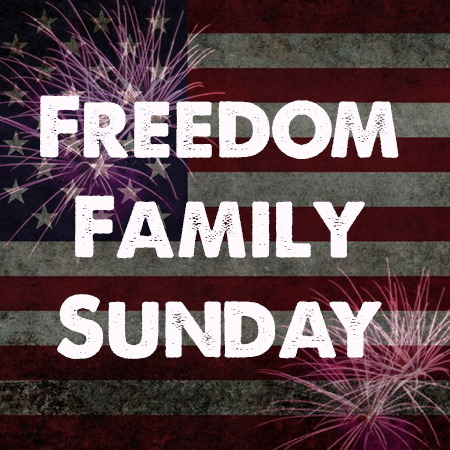 June 30, 2019
On this fifth Sunday in June, Bethel had a "Family Sunday." And with the Fourth of July coming up the next week, Pastor Jeff shared with the congregation some important truths about freedom and what we should believe.